Welcome to Cheetah Turbo!
Rebuilt Turbochargers and High Performance Upgrades




Gas & Marine, Agricultural, Industrial, Automotive



All Foreign and Domestic Automotive
Including: Mazda, Toyota, Nissan, Volvo MercedesBenz,GM,Ford,Cummins
,
International
Free estimates, Fast turnaround
Highest quality, Lowest prices



866-979-9997
or

914-690-1068



Monday - Friday, 10 am - 6 pm EST
Saturday - 12 pm - 3pm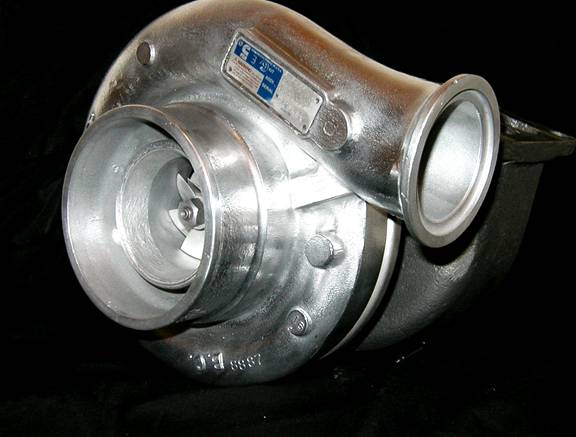 Turbochargers are cleaned and rebuilt for a significantly lower cost than new replacement.

At Cheetah Turbo, experienced technicians clean and rebuild turbochargers within 1-2 days of receipt and immediately ship them back to you. Our rebuilding charges will not exceed our final estimate.

Alternatively, Cheetah Turbo has stocked units and center sections
available for immediate shipping. Please call for availability.

At Cheetah Turbo, we are committed to providing the highest quality technical
services at the fairest price with superior customer service.

Services include:
-FREE complete inspection of shaft and housing (for wear and cracks),
bearings, seals and rings (for wear and clearances)
-FREE estimate for rebuilding
-Cleaning all components using a combination of media blasting and ultrasonic cleaning
-Machining housing and shafts to specifications
-Balancing all rotating parts
-Replace all bearings, seals and rings

High performance upgrades on your existing turbo. At Cheetah Turbo, we will customize your turbocharger with an upgrade suited to you. We spend time with each customer determining your specific needs, and create a product which optimizes performance. Please call or e-mail to consult with our technicians and for pricing.

Why replace when you can rebuild? Turbochargers rebuilt better than new by Cheetah Turbo.
Contact us at 866-979-9997 or 914-690-1068 for detailed information and to place orders.
Cheetah Turbo - For all your rebuilt turbo charger needs.